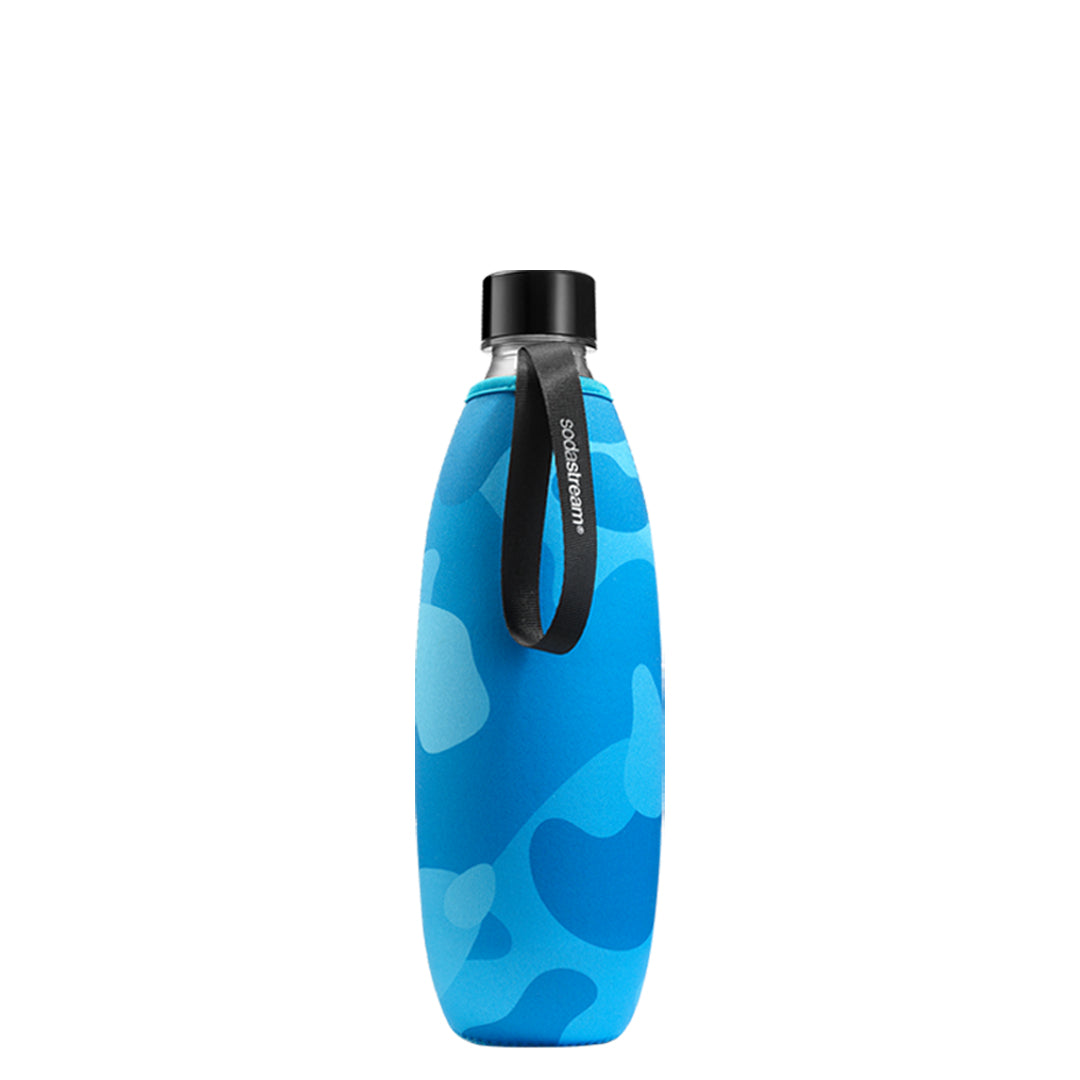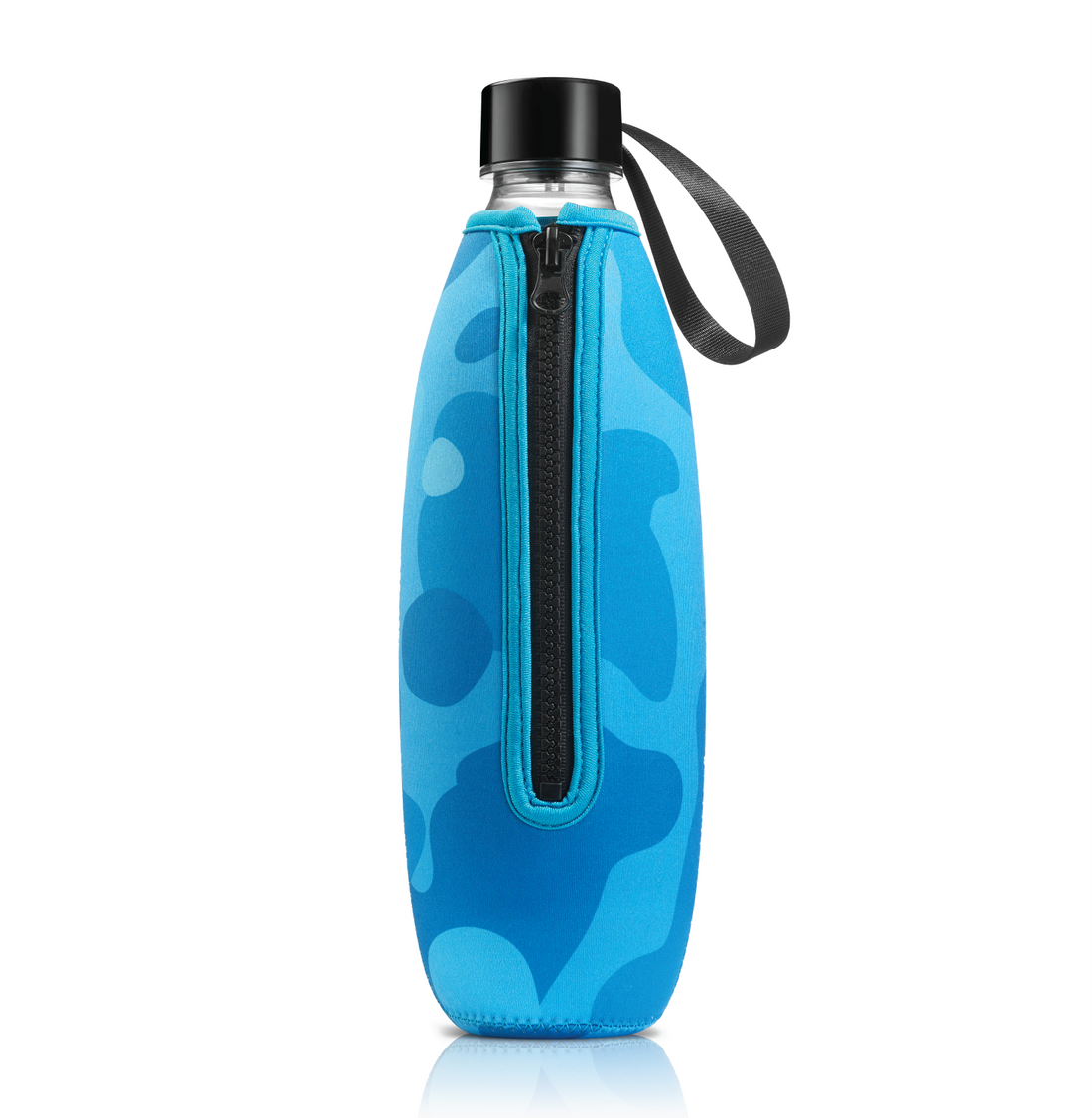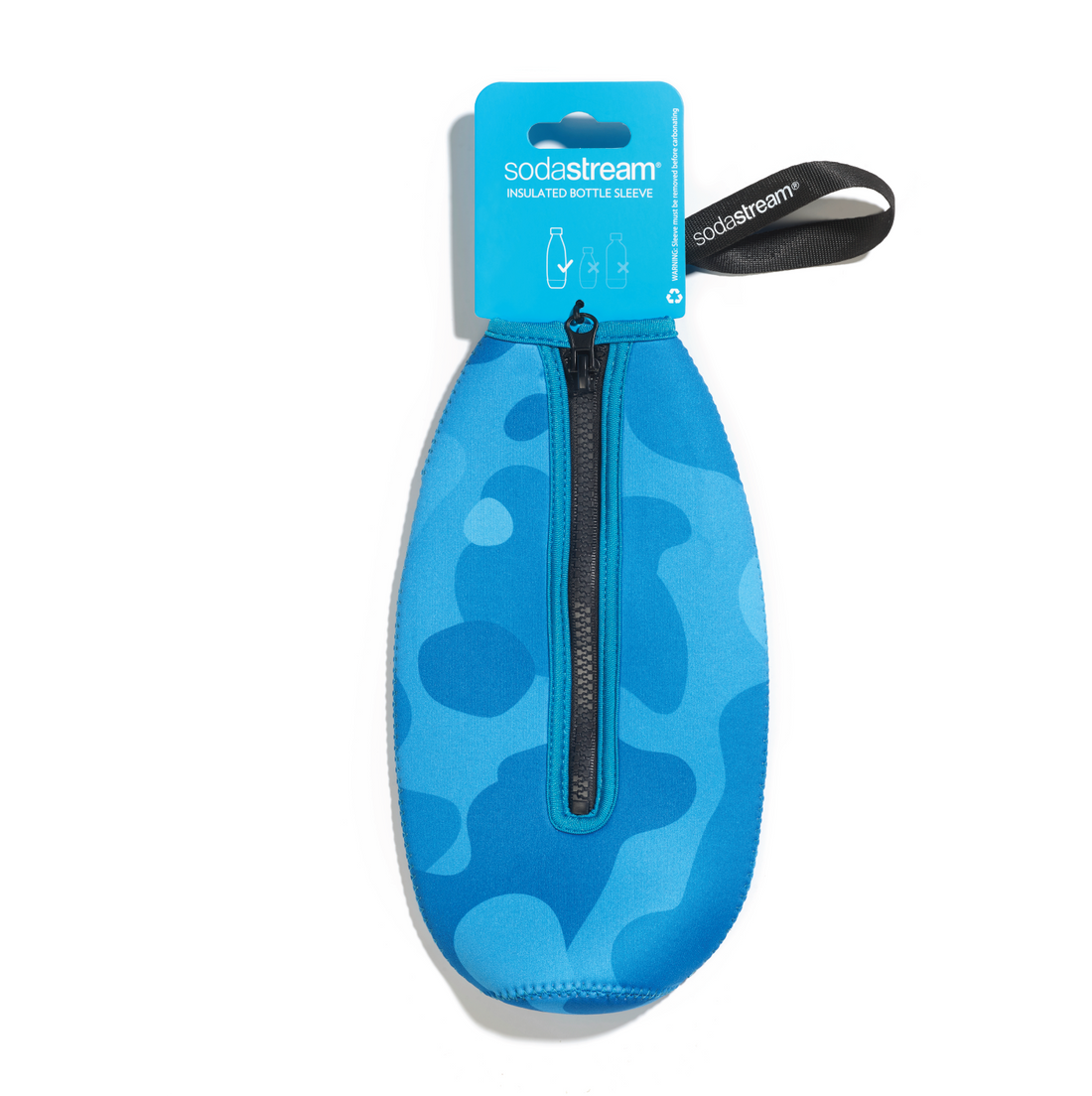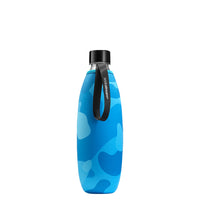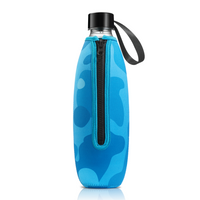 Cooler Cover for 1L Bottle with Loop Handle (Blue Camo)
Perfect for SodaStream users to hold their bottles without the need for disposable plastic bags!
STYLISH  - Designed Bottle Sleeve fits 1L Slim Carbonating Bottles
ECO  - Neoprene material, covered with recycled polyester
BRING EVERYWHERE - Includes a convenient carry loop
Cover sling
Item material use is good as a insulation to hold the bottle. Also very convenient to hang or carry around with the sling provided.
Thank you for taking the time out to leave us a review. Let's save this planet, one SodaStream at a time!