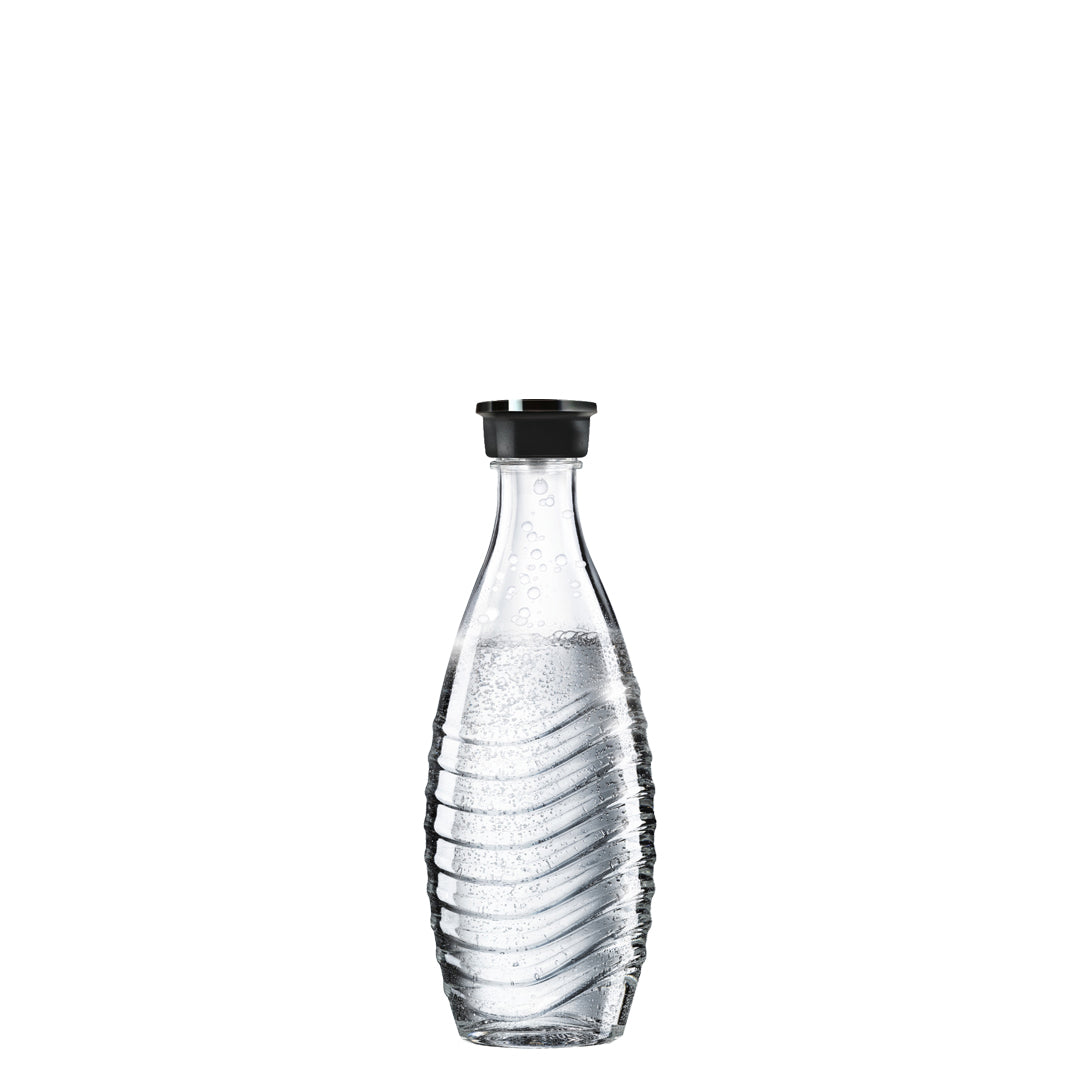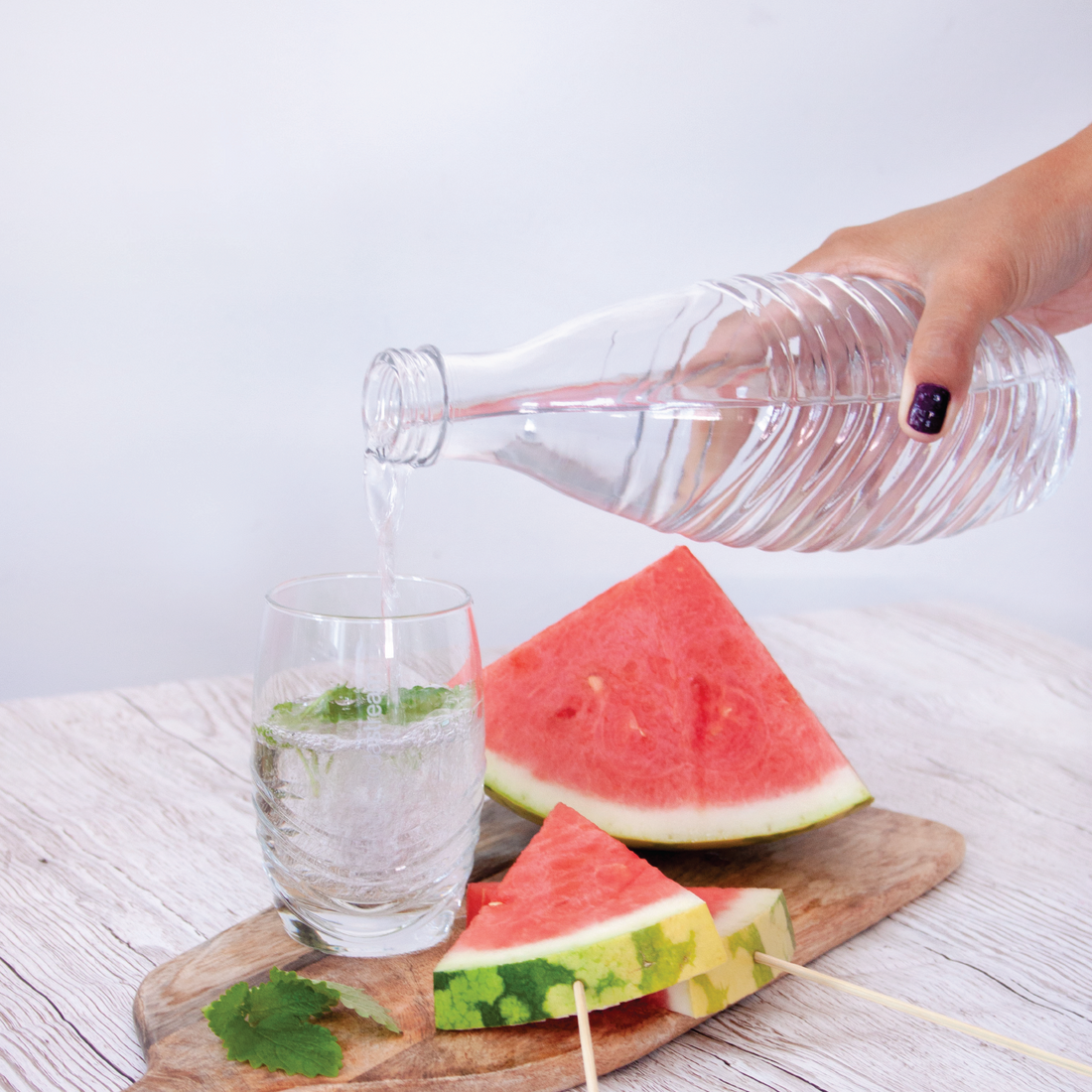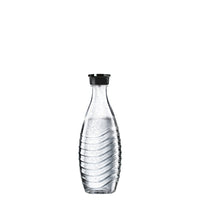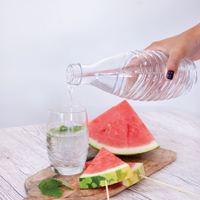 620ml Single Glass Bottle (ONLY for Aqua Fizz, Crystal, Penguin)
*Only compatible with the Aqua Fizz, Crystal and Penguin Makers*
For the discerning bubble aficionado, our stylish dishwasher-safe glass carafe elevates your sparkling water! The caps on our carbonating bottles create a hermetic seal, keeping your sparkling water fizzy for up to 2 weeks.
Size : 620ml
Material : Glass
Care : Dishwasher Safe
Maker Compatibility : Aqua Fizz, Crystal, Penguin
Only carbonate water, as any sticky liquids can get into the maker & cause blockages around the valves.
FYI :)
Our 620ml glass carafes are dishwasher safe and only compatible with the Aqua Fizz, Crystal and Penguin.
FAQ
Since the bottle has to withstand recurring pressure from carbonation, it cannot be used forever. The expiration date on the bottle must be checked and new bottles purchased as soon as the former expires. We strongly advise that you do not use a carbonating bottle past its expiry date, that is because you may forget when is the date of first use. The bottles must also be replaced if put in the dishwasher (except for the body of the My Only Bottle), exposed to a heat source, or if they have become scratched. All components of carbonating bottles are recyclable. Check with NEA or any recycling companies for more information.
Only SodaStream bottles are recommended for use with your SodaStream sparkling water maker. The safety of our customers is paramount especially when dealing with high pressure cylinders. You may like to know that damages caused by or during the use of non-SodaStream bottles or cylinders will not be covered by your warranty. SodaStream will not be responsible for any damage caused to products made by another company.
Retains the bubbles better
Store the bubbles much better than the plastic bottles. It is of good size but slightly bigger would be very nice..
Thank you for taking the time to leave us a review.
For information, the glass carafe comes in 620ml only and compatible with the height of the glass bottle flask of Crystal, Aqua Fizz and Penguin.
Enjoy your bubbles!