Exchange Your SodaStream CO2 Refill Cylinder
Exchange your empty cylinders for a full one and pay only for the refill.
Buy an Exchange
Annual CO2 Savers Gas Plans
Join our Annual CO₂ Savers Gas Plans to enjoy savings and an endless supply of bubbles all year round! With FREE shipping and ZERO deposits, running out of bubbles will be a thing of the past.
More Savings
Buy a Spare SodaStream CO2 Refill Cylinder
Always have one or two spares and you won't run out of gas.
Buy a Spare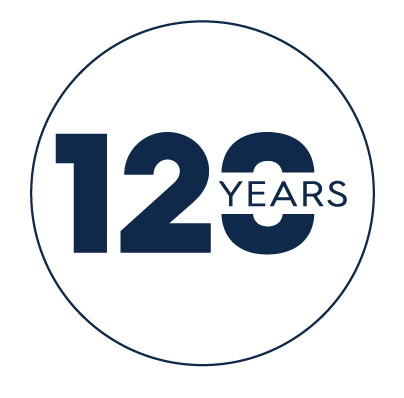 Experience
120 years of safety & trust
Sustainable Sparkle
Each cylinder makes up to 60 litres of sparkling water, saving the environment 180 single-use plastic bottles!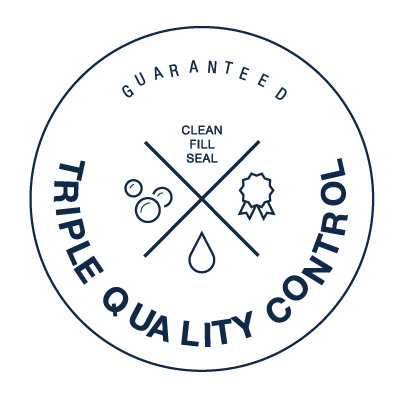 Triple Quality Control
Every cylinder undergoes a Triple Quality Test to ensure safety.
Fresh & Certified
The cylinders are refilled by our factories, no outsourcing, contains only top food grade CO₂.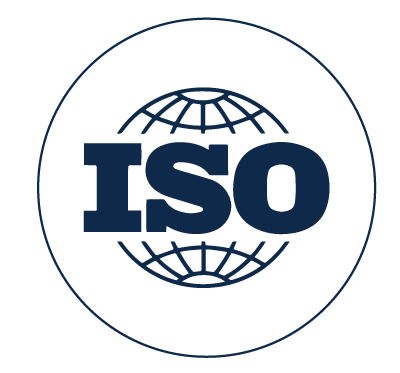 Certified
ISO certified
Use only original SodaStream CO2 for your safety
Do not use uncertified CO2 from unverified sources with your SodaStream machines. Food safety is our highest priority and it should be yours too!   
About SodaStream's CO2 Gas Cylinders:
- SodaStream is the only company that has 100% control over every stage of each cylinder's lifespan
- Our cylinder plant operates under an ISO 9001:2008 Quality Assurance system that is certified and regularly audited by Lloyds Register.
- SodaStream has secured, over many years of flawless operation, recognition from the world's leading regulatory and safety authorities. These include: TUV, Swiss TS, DOT USA, TC Canada, Lloyds, GS, UL and others.
- Every batch of CO2 that we use is sent to external laboratories for testing to ensure there are no contaminants.
- We have over 100 years' experience in home carbonation systems since 1903.
Your CO2 Refill Gas Guide
FAQ
SodaStream CO2 cylinders are totally safe to have in your home. They are manufactured to exacting safety specifications to protect our consumers and are safe at virtually any altitude (our customers in the Swiss Alps can attest to that!). Our cylinders are specially equipped with a safety valve that will harmlessly release the gas in the unlikely event that the pressure within the carbonating cylinder rises above threshold levels. Make sure to always store your CO2 cylinder in a cool and dry environment, away from direct sunlight. The carbonating cylinder must not be exposed to sources of heat (such as prolonged travel in the trunk of a car) or placed right next to a heat source such as an oven, stove or fireplace.
While the gas in the CO2 cylinder does not expire, our cylinders need to be checked for quality assurance purposes by a certain date, which can be found at the bottom of cylinder. For best use, we recommend storing your cylinder at room temperature.
The body of our CO2 cylinders are aluminum while the valves are brass. Enjoy the durability of our cylinders!
Bubbles 101: Our carbonating cylinders are the heart of your Sparkling Water Maker. It perfectly fits your Sparkling Water Maker and contains colorless, odorless, incombustible gas, used to help create the bubbles.
With a gas exchange, you return any empty SodaStream cylinder and just pay the price of the gas for a new cylinder. You can easily exchange your carbonating cylinder via home delivery or at a store near you.
A spare cylinder is there so you never run out of gas. You pay for the license of the cylinder and the gas. SodaStream recommends having at least 3 cylinders on hand, so you'll always have bubbles and so you can exchange 2 at a time, taking advantage of the reduced shipping charge. Get your back-up CO2 cylinder
Since 1903, our beginning-to-end stringent quality control processes guarantee yours and your maker's safety.
Our originally safe and 100% attested CO2 are a result of these facts : 
• Every cylinder is triple checked at official SodaStream plants
• Highest food-grade quality CO2 guaranteed
• Control of entire cylinder production (no outsourcing)

• ISO 9001:2015 quality management system certified and audited by Lloyds Register
• Worldwide safety regulatory certifications (TUV GS, Swiss Safety Center, DOT USA, TC Canada, Lloyds Register, UL)

• Zeros cylinder safety failure
• More than 117 years of safety and trust
Australian/New Zealand CO2 cylinders use a specific cylinder thread (on the top of cylinder). As such, you will not be able to find compatible Cylinders anywhere other than in Australia or New Zealand. If you have brought a cylinder or a Sparkling Water Maker from Australia or New Zealand, we regret that it will not work in Singapore (or anywhere else in the world). We understand the frustration you may have and we are happy to assist you with a trade-in of your maker for a discount on a new one. For more details, kindly email us at sparklingwater@komoinc.com, or WhatsApp us on 9009 0488.  
As for the CO2 cylinder, you can still swap it for another exchange cylinder at the usual price of $28.90.